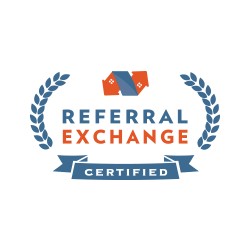 SERVING YOU ALL OVER THE UNITED STATES
YES!!!!!!! We are super excited to share that Premier Homes by Angela is now able to service 100% of all U.S. Markets. We were #selected to be part of a #NationalNetwork of #TopAgents to offer the highest level of service in the industry. This means we can help you find the #BestOfTheBest no matter where you are moving to in the U.S.!!!
If you are selling, we got you. If you are buying, we got you. Even though we can't go with you, we will make sure you are taken care of.
Premier Homes by Angela has a nationwide presence. When you are ready, we will be too. Let's get started on your upcoming transition!
Premier Homes by Angela, www.PremierHomesbyAngela.com, Angela@PremierHomesbyAngela.com, (844) 385-SOLD,
1801 Peachtree Street, Suite 200, Atlanta, GA 30309
#CommittedToYourNeeds #premierhomesbyangela #theangelasimmonsgroup #besthouseingeorgia #besthousesintheUS #referralexchange #angelasimmons #firstimehomebuyer #homeowners #home #relocation